Published Books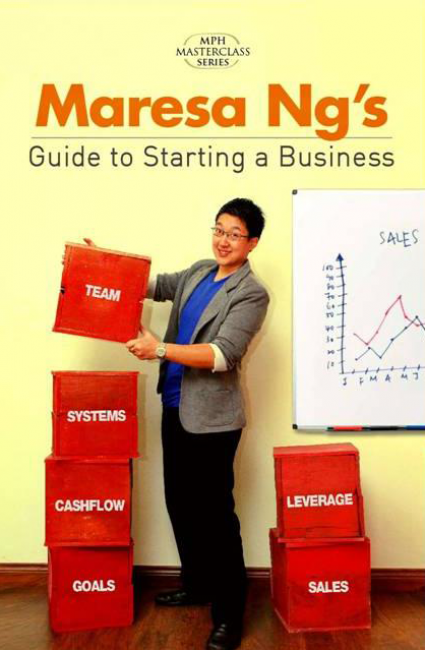 MPH MASTERCLASS SERIES:
Maresa Ng's Guide to Starting a Business
Through her book, Maresa guides readers through the key fundamentals that are crucial to forming a strong base for any business. From forming goals and plans, to sorting out finances, Maresa provides tips and valuable insights from her own experiences.
In the second half of the book, Maresa shows readers how they can grow their business and bring it to the next level, with sound advice on how to set up proper systems, as well as guidelines to ensure that the business is on the right track.
This book is written with the local entrepreneur in mind with lots of anecdotes and local examples. It's a guidebook for any entrepreneur, young or old, who is looking to start a business in Malaysia.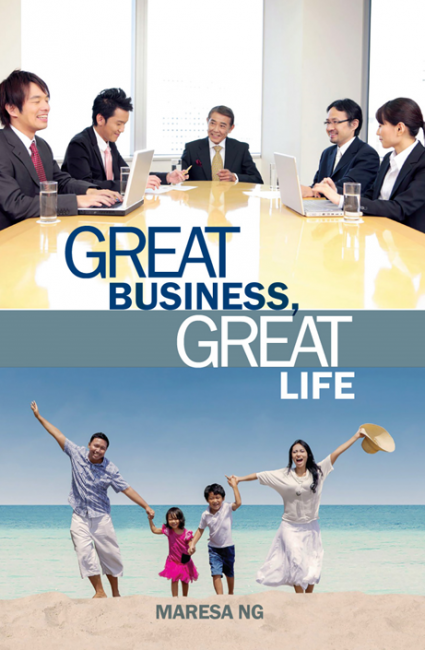 MPH PUBLISHING:
Great Business, Great Life

Asia is continuously consumed by the fast-pace economy, and family values of hard work and persistence are deep in many of us. With the fast-spreading diseases and health problems, lives get shorter, and quality lives are more valuable than profitable bank accounts... But neither can we live without money.
This book creates awareness of the kind of business you can have, without thinking that there is no "other" way. And YES, you can have a GREAT BUSINESS, and a GREAT LIFE, at the same time!